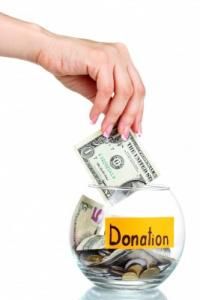 Financial Contributions
To make a financial contribution to the Fondy Food Pantry, mail your tax deductible donation to:
FONDY FOOD PANTRY
P.O. Box 492
Fond du Lac, WI 54936
Please consider making an online donation to Fondy Food Pantry.
Please click on the link below to donate. This link takes you to our PayPal Giving Fund account.  PayPal set up this fund for nonprofit organizations and does not take out any fees like it does with their regular accounts.