The FFP Kids' Mart is currently not operating during COVID 19.
The Kids' Mart is a special area in the walk-in pantry that allows youth aged 5 through 15 to shop and select their own fresh and non-perishable food items. A shopping host will guide them to choose foods that follow the categories recommended at Myplate.gov.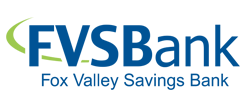 573 W. Rolling Meadows Drive
PO Box 492
Fond du Lac, WI 54936-0492
Get the latest news with our email newsletter.