Hunger Affects Everyone
Poverty levels continue to increase in Fond du Lac County and across the nation. In a slow economy no one is exempt from the negative effects of high unemployment rates, coupled with the rising costs of housing, food, gas, utility bills, clothing and other basic needs.
Serving the Area's Hungry Since 1973
Fondy Food Pantry offers food assistance to residents of Fond du Lac County. Our volunteers are working to alleviate hunger by reaching out to those in need.
Through collaboration with local services agencies, community organizations, businesses and area congregations, our food pantry is a vital resource for those who find themselves experiencing temporary financial problems.
People Served in 2013 (referred to Fondy Food Pantry) by local agencies, churches, schools, etc.
Adults — 1,831
Children under 12 years of age* — 1028
Children over 12 years of age*--- 464
Total* — 3,323
*Totals do not include the school children that we serve through other outreach programs
---
Pick n' Save Supports Food For Thought
Thank You Pick 'n Save
Awesome food drive for Food for Thought was conducted by the two Pick 'n Save stores in Fond du Lac.
Over 550 total pre-packed bags were sold from the two store locations for a total value of approx. $5,000!
From left are Linda Bastian Fondy Food Board Member, Matt Sullivan, manager from Pick n' Save on Johnson Street, Carol Kemnitz, Food For Thought, Asst. Coordinator, Ann Schneider, manager of Pick n' Save on Pioneer Road.
Your business partnership helps us feed low-income children on weekends, and truly reflects your spirit of community and giving!
____________________________________________________________________
Bicycle Poker Ride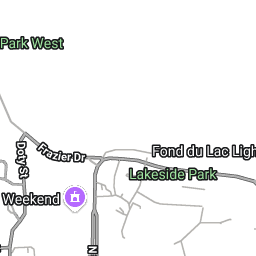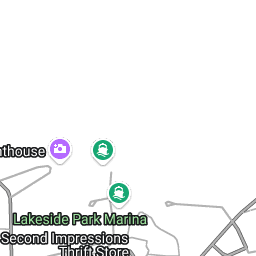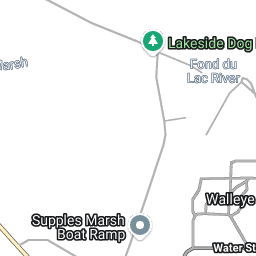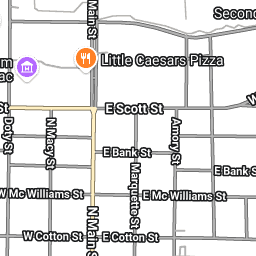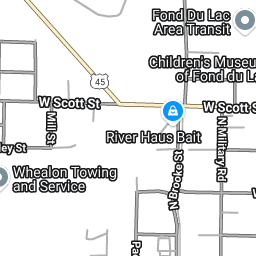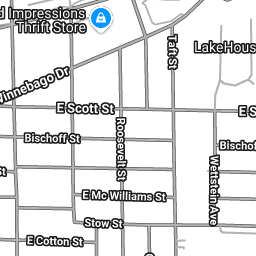 Map data ©2015 Google Imagery ©2015 , DigitalGlobe, USDA Farm Service Agency
Sunday, June 14 8:00 a.m. start time
Benefit for Fondy Food Pantry during Walleye Weekend
Depart from the DeNeveu Shelter (East Harborview Drive at Lakeside Park), and head south on a 39 mile 'Lomira Loop'. There will be 7 stops along the way allowing you to gather initials, and you pull your Poker hand upon return.
The best hand wins a $150 Fond du Lac Cyclery gift card, and second best hand gets a Walleye Weekend cooler.
A sag wagon is provided to assist riders with mechanical difficulties or those in need of relief. Proceeds benefit the Fondy Food Pantry.
Fee: $25 and one jar of peanut butter
(Please bring jar of peanut butter with you the morning of the ride)
Your fee includes a $5 food token for use at any of the Walleye Weekend concessions.
Download the registration at: http://www.fdlfest.com/assets/pdf/Adult%20Ride%20Reg%202015%20FINAL.pdf
_________________________________________________________________
_________________________________________________________________
Friend of Education Award
Fond du Lac School District recognized Linda Bastian and the Fondy Food Pantry as the 2014-15 Friend of Education award recipients at the November 24 Board of Education meeting: Pictured here are: Marian Sheridan, School Health, Safety, Attendance & Transportation Coordinator; Sarah Zimmerman, Fondy Food Pantry Board President; Linda Bastian, Fondy Food Pantry Board Member and Food for Thought Coordinator; Elizabeth Hayes, Board of Education President; Terry Hansen-Beno, Pantry/Volunteer Coordinator; Sue Strong, Fondy Food Pantry Treasurer; and Dr. James Sebert, Superintendent of Schools. Linda Bastian was notably recognzied for her "leadership and dedication in developing an oranizational program and partnership focused on nutritional needs of our community's children.
---
---
A VERY SPECIAL BIRTHDAY
A very special birthday gift was given to the pantry by 6-year Katie Vang of Fond du Lac. She recently had her birthday party & asked her friends to bring food for the FFP instead of bringing her presents. What an awesome family!
Miss Katie brought in one crate and three bags of food! She said if it was OK with her Mom she would want to do it again next year. Her Mom Jennifer Vang said by all means when it involves helping people.
She is pictured with her little brother, Caleb (nickname "Bubba") Vang. Her older brother is Tyler Vang also helped.
---